CREATIVITY & TEXTILE INNOVATION
QUALITY
GREEN LAB was born in 2020 as modern division for Research & Development activities. Deeply rooted in the family company Cossiri, born in Florence at the end of '800, a leader in garment dyeing and denim treatments from four generations, guarantees reliability and a consolidated experience, 100% Made in Italy.
SUSTAINABILITY
Since the early 1990s we have been presenting Eco-Friendly collections, contributing to bring new technologies into this field like O-zone and Laser.
Our goal has always been to stop the use of hazardous chemicals, reduce the ammount of water and energy and implement new green technologies.
INNOVATION
Today GREEN LAB continues to grow and to increase its structure by providing a full package of services: from the construction of pattern, to the steps of cutting and sewing, also washing, dyeing and innovative treatments related to finishing, until the quality control, so finished product.
GREEN LAB is one of the few companies in Italy to offer a "Full Package", integrating all the steps of a typical fashion and apparel supply chain into a single company.
This process of verticalization allows for greater traceability and quality control of the product and the possibility of reduce production and delivery times.
 A team of experts realizes the ideas of the client, interacting with him from the first step of tests and samples to the final step of production. 
One place but thousand layers
For each request an ad hoc solution.
Research of fabrics and trims, pattern construction, cutting and sewing, finishing, quality control.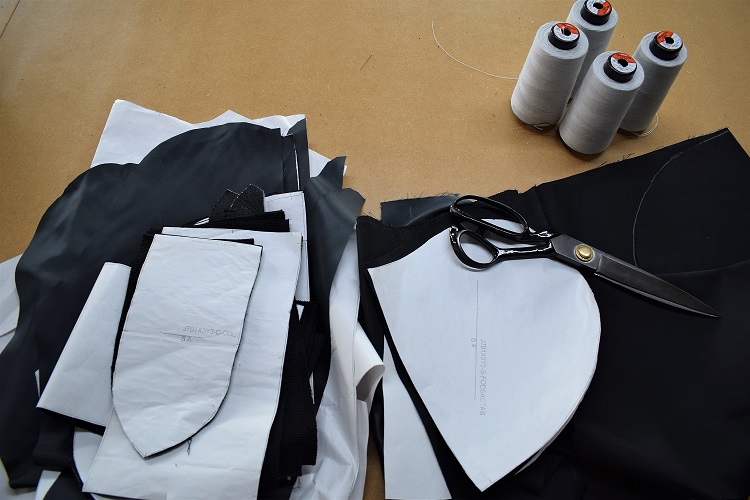 Where ideas come true
To everyone his total look: outerwear, top, trousers, accessories.
Specialized in casualwear, in particular denim and jersey garments, but also sportwear, like nylon e neoprene garments, up to luxuyrwear with jaquard or paillettes fabric.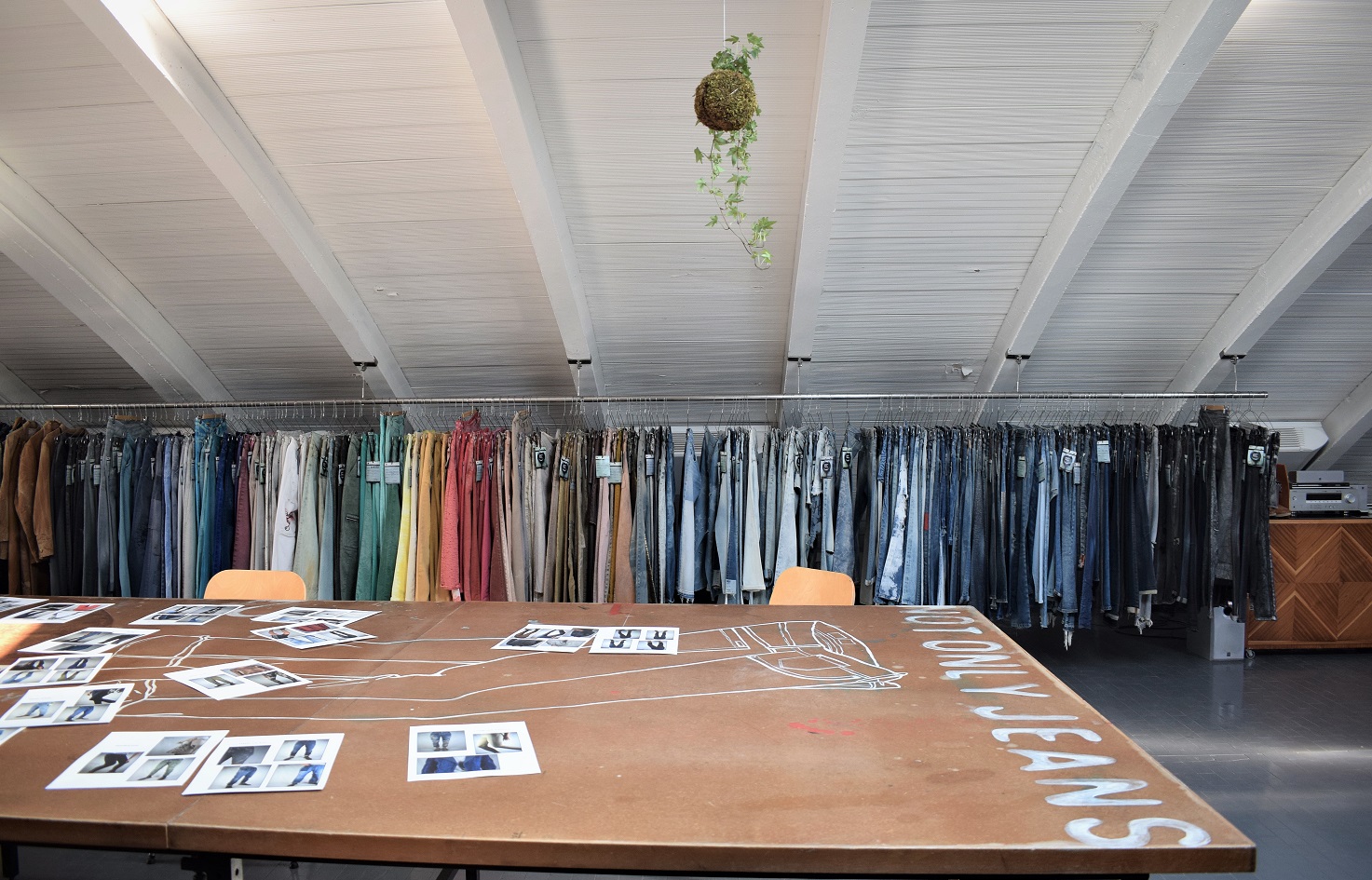 From one fabric can born an infinite number of variations
From a denim, so many look.
From a white, so many colours.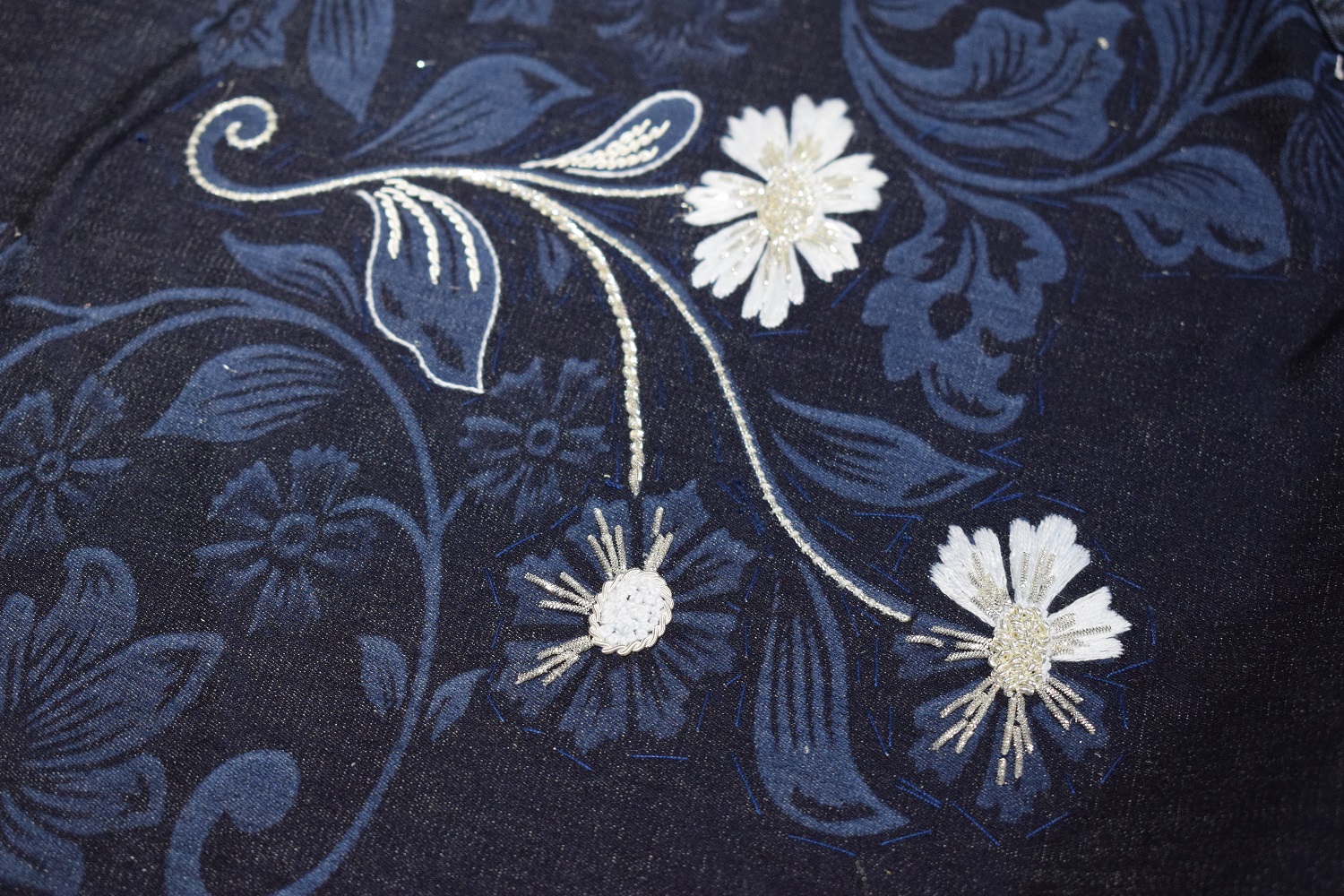 Innovation and tradition
Innovative machinery such as laser, ozone machine, E-flow nebulizer machine, to reduce the use of water, energy and chemical products.
Handcraft: scratches and spray, leather and plaster effects.
Prints and embroidery.
« We don't want our clothes to come at the cost of people or our planet.»
IT'S TIME FOR A FASHION REVOLUTION
AND WE ARE MAKING THIS REVOLUTION
The key word of GREEN LAB has always been sustainability: respect for the environment and work ethics.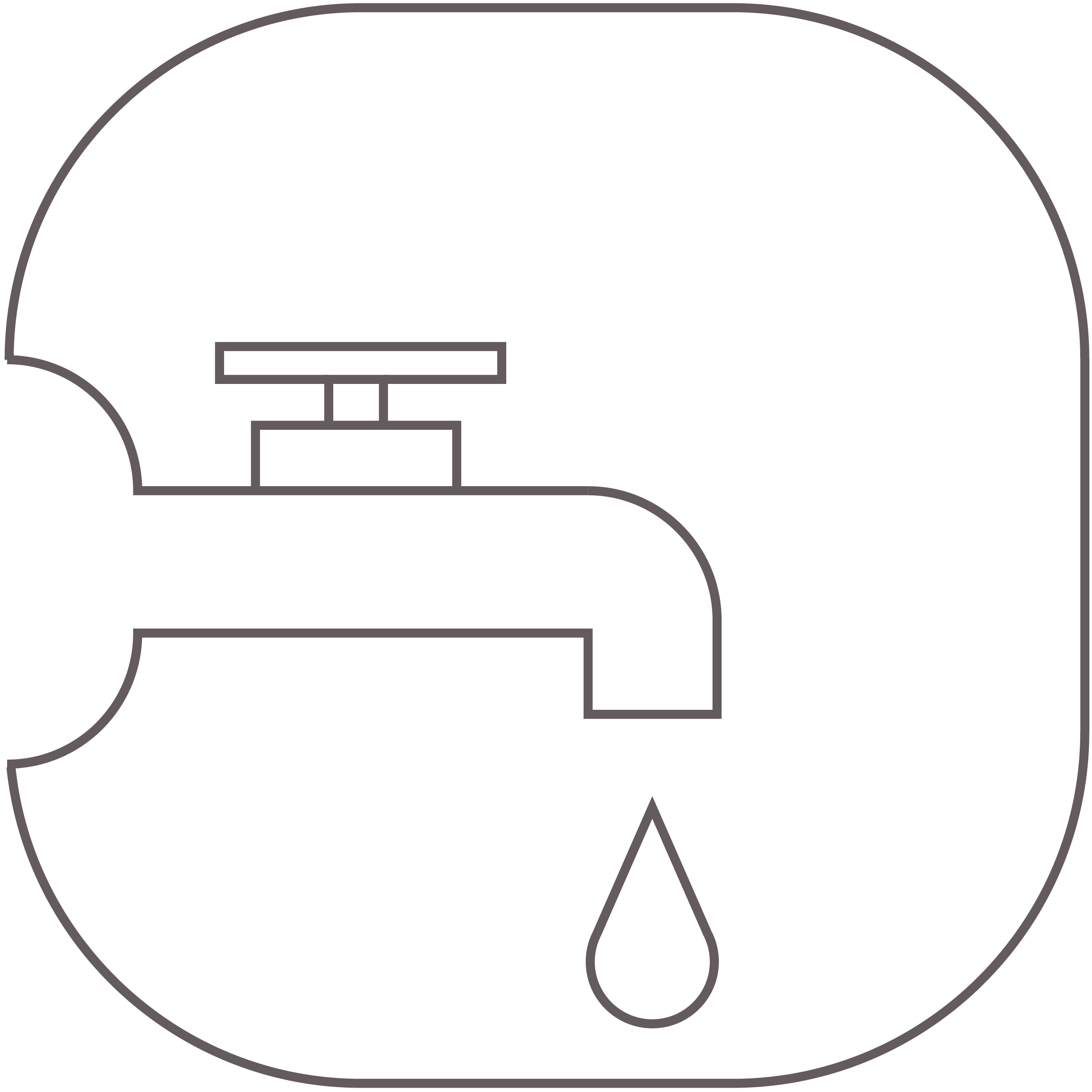 Less water
New machines based on innovative E-flow nebulizer technologies allow enormous savings in water and chemicals.
Recycle of waste water.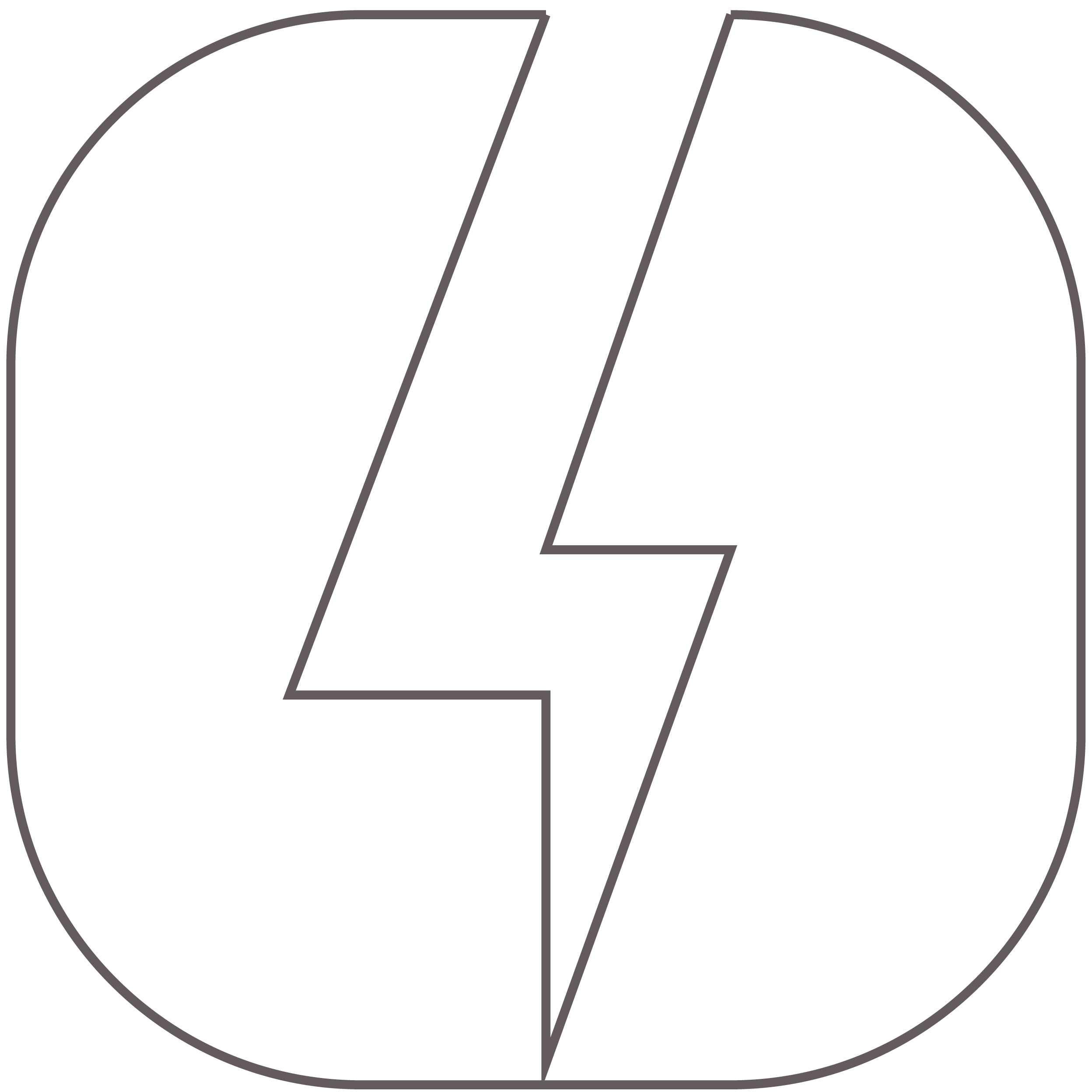 Less energy
Use of renewable energy sources.
New cogeneration plant.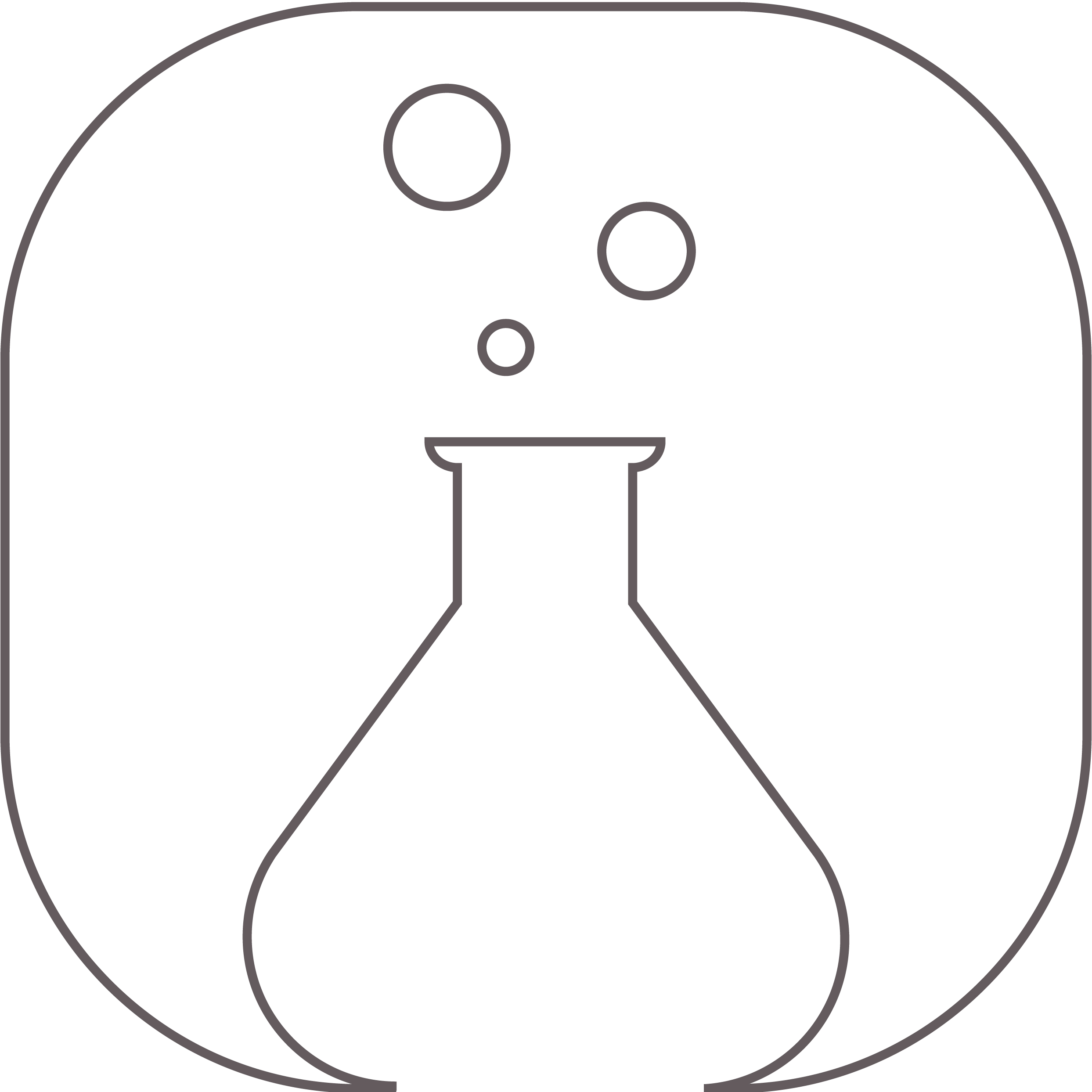 Less chemicals
Study of new GreenScreen certified ecological products.
Thanks to innovative technologies like laser and ozono we can achieve vintage look avoiding any chemical product.
Research as added value, contamination of ideas and styles that comes from an approach to work focused on sharing and the exchange of know-how.
A 360 ° research that mixes creativity and style with the study of innovative and eco-friendly techniques.
A place of ideas and experimentation
Stylistic research focused on new trends from all over the fashion world.
Study of new pattern, research of the right fabric, updates concerning Eco-friendly finishing and products, new technologies and techniques of application.
Two collections every year to introduce all these news.
A showroom to get inspired.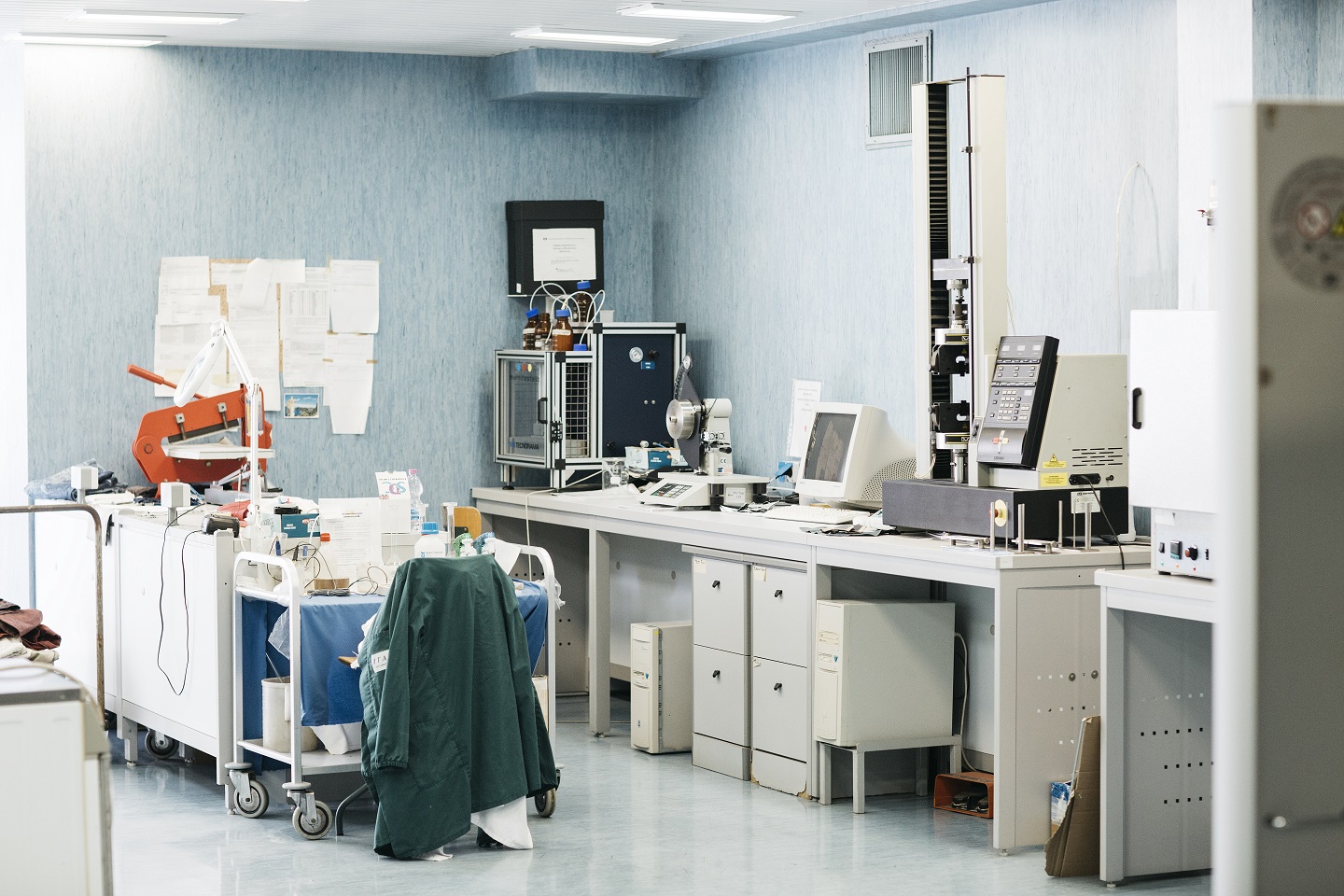 A physical test laboratory
Focused and specific tests can guarantee products of excellent quality and durability over time.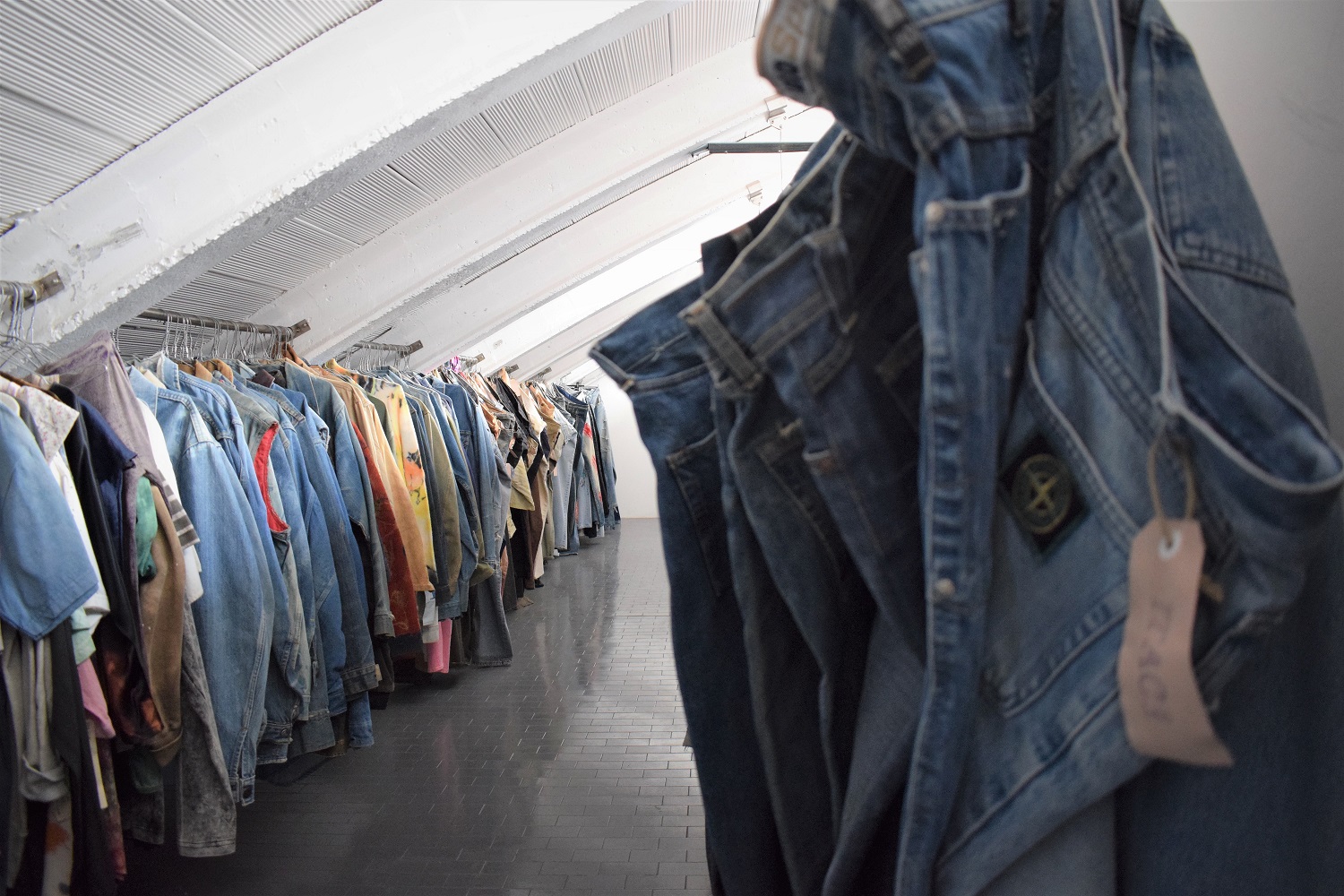 A GREEN LAB archive
Over twenty years of test, experience and tradition contained in an archive.
A vintage closet
Original garments from the 50's to get some ideas and create authentic look or glam revisitations. 
GREEN LAB s.r.l.
via Bore Tesino n.16
Grottammare (AP) ITALY
Tel +39 0735 735284
VAT ID- P.IVA IT 02407660444
codice destinatario 7HE8RN5